I have the weaning blues.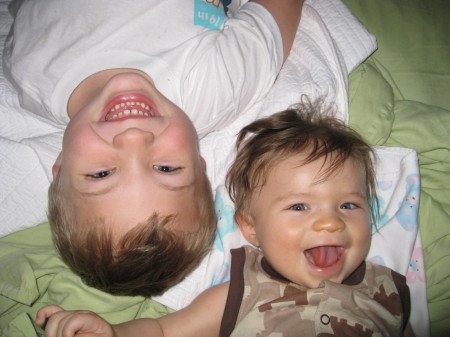 LB isn't calling the shots here. It's all on me, since I pump exclusively. Something about dropping supply just gets to me. Maybe it's because of how hard I work to maintain supply, it seems so contrary to intentionally reduce it. Part of me wants to be done, and to have that part of my life back, but part of me doesn't want to let go. It's all wrapped up in 'this is my last baby, this is the last time I will ever get to do this'. I suppose that's the source of the blues — I won't be down this path again and it's so hard and sad to close this door. I'm currently at 3x/day now, and working on dropping to 2x.  I have only managed to stretch to 9.5 hours, but yesterday hit a new low of 21 ounces, down from over 40, and with that, the blues hit me hard.
In a way, I'm sort of addicted to pumping now and keep calculating in my head how I can keep things going if I just stick to 2x, once I get there, or even 1x. But then, if the supply is so low by then, part of me says why even bother trying to keep at it and why not just get my freedom back.
I EP'ed for a full year with BB, and never had these blues.   Maybe because I was hoping to have more kids, and/or maybe because I never did make enough to give him 100%. I pumped 75% and supplemented with formula 25%, and when I decided to wean at the one year mark, it was easy as cake to dry up and be done. No emotional issues whatsoever (other than the obsession of milk production consuming my life for an entire year; I suppose if I went through my archives, they may tell a different story). This time is so different for me. I'm 44 now, have two beautiful boys, and the baby window is closed. If I'd been able to have kids earlier in life, I might have tried for 3 or 4, but as it turns out, it was a miracle for me to get what I got. I am eternally grateful and blessed for the opportunity to be a mother.
Anyhow, it's probably normal to get the weaning blues. Hormones are undoubtedly shifting, and there's the whole letting go thing.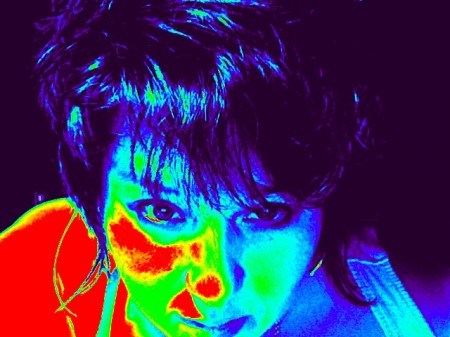 I have a smokin' hot new hairdo, though, and that makes me feel happy.  It's the short choppy number again.  I really like short, these last several years.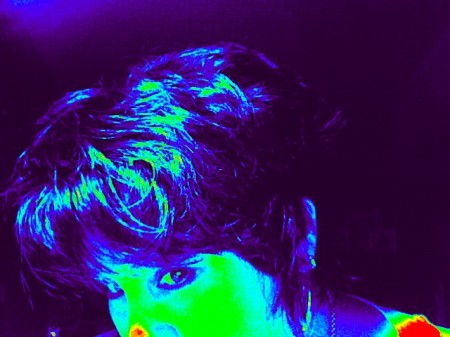 The Mac photo booth is a lot of fun, too.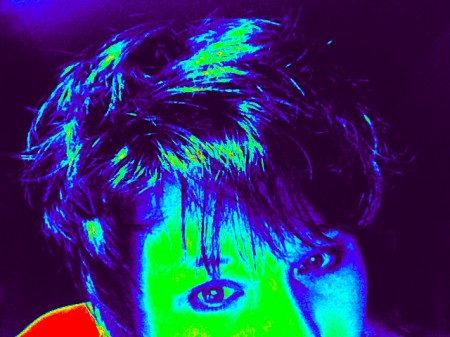 I prefer PC to Mac, for the most part.  If I were only going to play with Photo Booth, surf the web, and sync my iTouch, then I'd use the Mac — it handles those things nicely.  But I like my PC better for photo editing and general file keeping.  So I hop back and forth between both worlds, which for me is kind of annoying.  I'm the girl who likes to stay put, after all.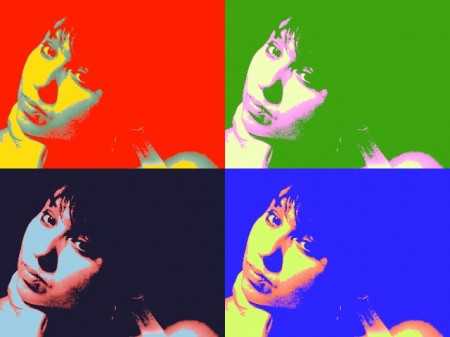 blahblahblah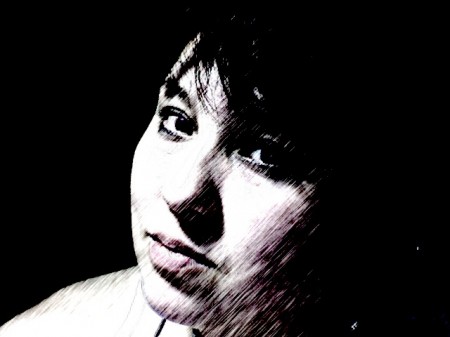 And if I quit pumping, I won't be playing with Photo Booth at midnight any more.  Or Facebook, for that matter.  Or Scrabble.  Or WordTwist.  Or Scramble.  Or Pathwords.  (I'm easily addicted to word games.)  The plus side is that I may actually be getting some more SLEEP!  I might even get my libido back.
Did I say that out loud?
I sure hope LB likes the milk I have stored in the freezer.